Antiquiertes und Modernes ⮵
Λογγῖνος · Περì Ὕψους – Longinus: On the Sublime, Le Traité du sublime
Pythagoras: Aurea carmina — Πυϑαγοριϰὰ χρυσᾶ ἔπη
De tribus impostoribus · Die drei Betrüger · Plutarch: De superstitione
Traktat über die drei Betrüger – Spinoza II. oder Subiroth Sopim & Flavius Claudius Iulianus: Against the Galilaeans
Lucij Apuleij Apologia sive pro se de magia liber
The Doctrine of Plato delivered by Alcinous
Michael Psellus: Dialogue between Timothy and Thracian on the Operation of Dæmons
Ποιμάνδρης, Poemandres, the Shepherd of Men
Corpus Hermeticum, Marsilio Ficino, Dieterich Tiedemann, George Robert Stow Mead & al.
Hypnerotomachia The Strife of Love in a Dreame
Ioannes Henricus Meibomius & C.-F.-X. Mercier de Compiègne: De l'utilité de la flagellation
Claude-François-Xavier Mercier de Compiègne: Éloge du pet, prononcé dans la Société des Francs-Péteurs
Dante Gabriel Rossetti: Hand and Soul
Algernon Charles Swinburne: William Blake. A Critical Essay
Julien Offray de La Mettrie: L'Homme Machine · Der Mensch eine Maschine — L'Homme Plante
John William Polidori: The Vampyre — Der Vampyr
Joseph Thomas Sheridan Le Fanu: Carmilla
George Sylvester Viereck: The House of the Vampire
Anna Letitia Aikin: On the Pleasure Derived from Objects of Terror
Antiquarisches und Buchkundliches ⮵
Περὶ δὲ βιβλίων πλήϑους ϰαὶ βιβλιοϑηϰῶν ϰατασϰευῆς ϰαὶ τῆς εἰς τὸ Μουσεῖον συναγωγῆς τί δεῖ ϰαὶ λέγειν, πᾶσι τούτων ὄντων ϰατὰ μνήμην
— Ἀϑήναιοϛ Ναυϰϱάτιοϛ: Δειπνοσοφισταί, 5,203e — English.And concerning the number of his books, and the way in which he furnished his libraries, and the way in which he collected treasures for his Museium, why need speak? for every one remembers all these things.
Athenaeus of Naucratis: Dinner-Table Philosophers
Register der Verfasser, Künstler, Buchbinder, Provenienzen und Themen
Buchwörterbuch. Kleines Lexikon des Buchwesens und der Einbandkunde
Bibliographien, Personalbibliographien, Einbandkunde
Zur Neugestaltung dieser Seiten
Vampire: Byron, Polidori & ihre Nachfolger; Bibliographie; Seelensauger
Über die Preisfindung bei Büchern
Zensur. Geschichte, heutige Tendenzen, Nachgeben versus Freiheit des Wortes
Ornamente. Metaphysische und gestalterische Überlegungen. RFM, Hofmannsthal, Semper, Morris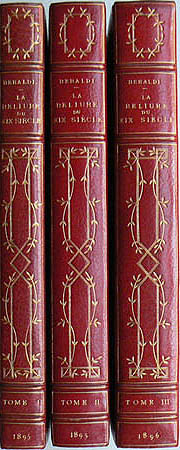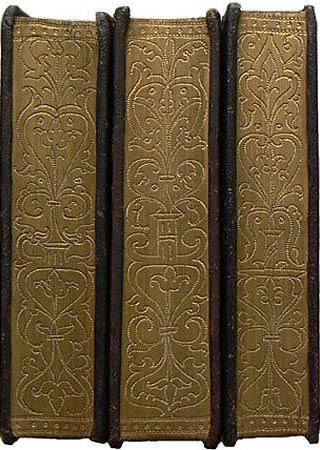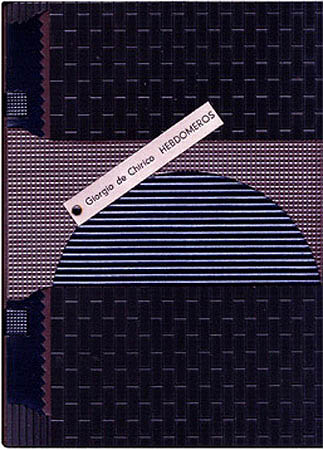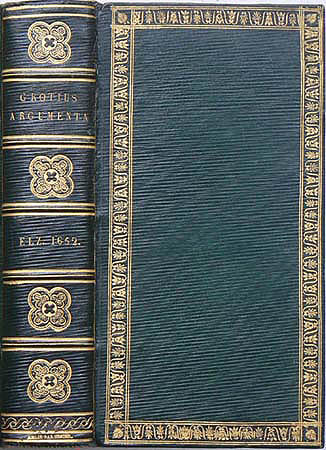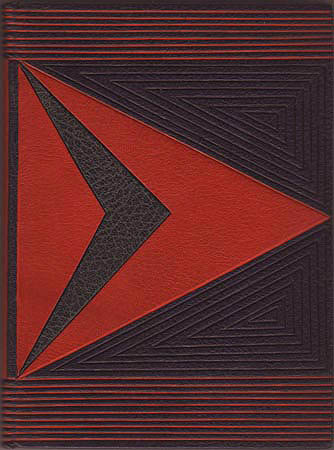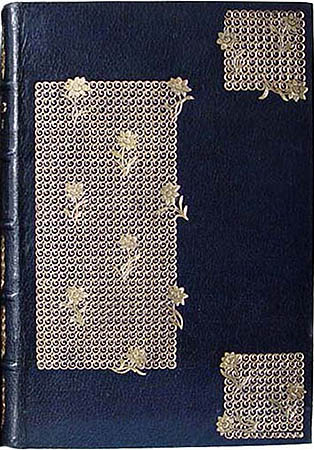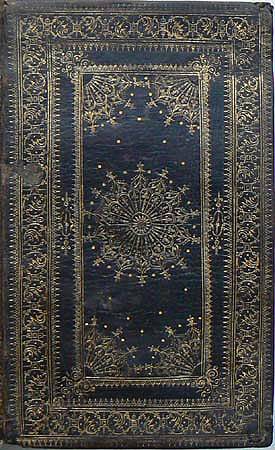 Übersetzungen buddhistischer u. a. Texte ⮵
There's nothing to be negated, nothing to be
Affirmed or grasped; for It can never be conceived.
By the fragmentations of the intellect are the deluded
Fettered; undivided and pure remains spontaneity.
— Saraha's Treasury of Songs, translated by David Snellgrove.
Das Herzsūtra, प्रज्ञापारमिताहॄदयसूत्र
Dōgen Zenji, 道元禅師, Dōgen Kigen, 道元希玄, Eihei Dōgen, 永平道元 (1200-1253), Texte aus dem Shōbōgenzō, 正法眼蔵:
Verwirklichen des Einvielen, Genjōkōan, 現成公按 (現成公案)
Berge-Wasser-Sutra, Sansui-kyō, 山水經
Einen Traum im Traum ausdrücken, Muchū setsumu, 夢中説夢
Hakuin Ekaku, 白隠 慧鶴 (1685-1768): Lobpreis des Zazen, Zazen wasan, 坐禅和讚
Percy Bysshe Shelley: Mutability
We are as clouds that veil the midnight moon;
  How restlessly they speed, and gleam, and quiver,
Streaking the darkness radiantly! — yet soon
  Night closes round, and they are lost for ever:

Or like forgotten lyres, whose dissonant strings
  Give various response to each varying blast,
To whose frail frame no second motion brings
  One mood or modulation like the last.

We rest. — A dream has power to poison sleep;
  We rise. — One wandering thought pollutes the day;
We feel, conceive or reason, laugh or weep;
  Embrace fond woe, or cast our cares away:

It is the same! — For, be it joy or sorrow,
  The path of its departure still is free:
Man's yesterday may ne'er be like his morrow;
  Nought may endure but mutability.