Percy Bysshe Shelley:
Prometheus Unbound And Poems.
London: Gay and Bird, 1904.
Duodecimo. Ca. 127 × 75 mm. Engraved frontispiece, xii, 168 pp. Portrait frontispiece, engraved head and tail pieces.
Contemporary brown morocco, spine with five raised bands, panelled and lettered in gilt, with gilt centre tools and lines, boards with gilt line panels enclosing gilt trailing leaf and stern corner pieces. Top edge gilt, endleaves of burgundy silk. Bound by Zaehnsdorf, and signed on upper turn-in.
Limited edition, one of 60 numbered copies on Japanese Vellum, signed and numbered by the publisher. Edited by J. Potter Briscoe for the Bibelots.
First edition thus.
---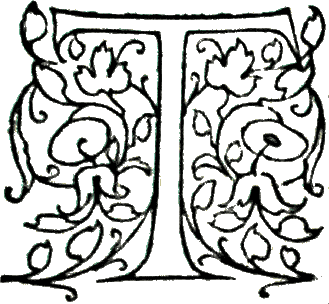 his is the day which down the void abysm
At the Earth-born's spell yawns for Heaven's despotism,
And Conquest is dragged captive through the deep;
Love, from its awful throne of patient power
In the wise heart, from the last giddy hour
Of dread endurance, from the slippery, steep,
And narrow verge of crag-like agony, springs
And folds over the world its healing wings.

Gentleness, Virtue, Wisdom, and Endurance--
These are the seals of that most firm assurance
Which bars the pit over Destruction's strength;
And if, with infirm hand, Eternity,
Mother of many acts and hours, should free
The serpent that would clasp her with his length,
These are the spells by which to reassume
An empire o'er the disentangled doom.

To suffer woes which Hope thinks infinite;
To forgive wrongs darker than death or night;
To defy Power, which seems omnipotent;

To love, and bear; to hope till Hope creates
From its own wreck the thing it contemplates;
Neither to change, nor flatter, nor repent;
This, like thy glory, Titan, is to be
Good, great and joyous, beautiful and free;
This is alone Life, Joy, Empire, and Victory.

Einige Zaehnsdorf-Einbände